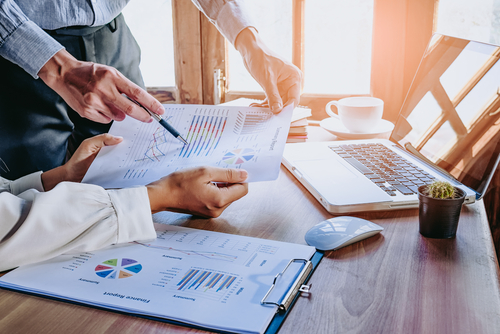 Major hedge fund owner adds to stake of life insurer.
Hedge fund Blackstone Group, already a 10 percent owner, has added to FGL Holdings (FG) with a 167,000 share buy. With a cost of $1.3 million, it increases the fund's share count in FGL to just over 45 million shares.
This is the second recent buy from Blackstone of FGL shares in the past week, with the second buy coming in at just under 290,000 shares at a cost of $2.3 million.
Founded in 2016, FGL Holdings sells individual life insurance products and annuities in the United States. The company also provides reinsurance on life polices and annuities.
Action to take: Life insurance policies have a higher threshold for making an underwriting profit relative to property and casualty insurance, making them less profitable than alternatives in general. The company's relatively low profit margins, underperformance relative to other insurers, and negative levered free cash flow point to a company where investors should trade with caution.
Investors should hold off on buying shares until they get back near the 52-week low of under $6 per share. With shares near $8, there's too little profit and too much uncertainty priced in for the time being. With the limited number of options available, speculators in the insurance space should look elsewhere.