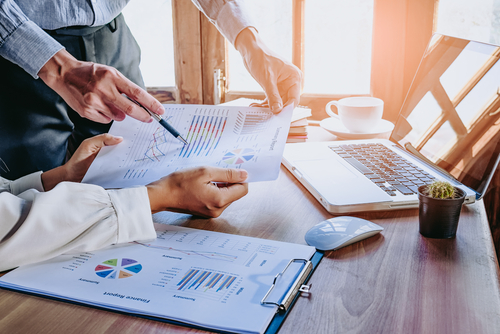 Major holder makes six-figure addition to stake.
Investcorp BDC Holdings, the management behind Investcorp Credit Management (ICMB), added 15,614 shares to their stake at a cost of just over $100,000.
Over the past two years, insiders have been nothing but buyers, including executives such as the CEO and CFO, at prices as much as 32 percent higher than where shares trade.
Investcorp is a business development company (BDC) that makes mezzanine, middle-market, and other loans and financial services throughout the United States and Europe.
Action to take: BDCs are an interesting space for an investor looking for high current income. This BDC yields 15 percent, and the BDC structure is similar to a REIT. As long as the company pays out 90 percent of its earnings to shareholders as a dividend, it can avoid corporate taxes.
With a price to book value of 0.63, the company appears to be trading at a significant discount to the value of the loans on its books, much like an inexpensive bank. Even if some of those loans need to be written down or written off, the discount to the book value, and the current dividend yield of $1 per year, or 15 percent, should be more than enough to provide a market-beating return.
Given the high yield on shares, and the relatively few options available, speculators can get better options trades elsewhere in the financial sector.