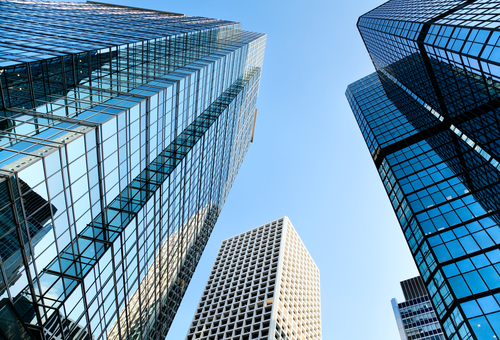 Director makes $2 million buy.
On Thursday, August 8th, Mellody Hobson, a director at JPMorgan Chase (JPM), bought 18,200 shares, increasing her stake to just over 101,300 shares. The total cost of this latest buy came in at just over $2 million.
Hobson has been a repeat buyer of shares this year, buying 19,700 shares back in April. Many insiders at the big bank have been sellers of shares this year, although at higher prices than where shares currently trade.
Do You Own Any of These Toxic Stocks?

Investing legend Louis Navellier just released a list of 250 toxic stocks to SELL NOW.

Some will drop even further from here.

Other are "zombie" stocks that will take years to recover.

Some won't survive. 10 minutes is all it takes to give your portfolio a complete checkup and sleep easier knowing you don't own any of these ticking time bombs.
JPMorgan Chase is a global financial powerhouse, with traditional banking, commercial and investment banking, wealth management, and other services for customers large and small. The company was founded in 1799 and employs nearly 250,000 worldwide.
Action to take: Banks and other financials have been hard-hit by the recent trade-war fears. However, falling interest rates lower the cost of capital to banks, and more origination activity could occur for mortgages and business loans as rates decline.
The bank looks attractively valued at 11 times earnings, and with its high profit margin. The underperformance in shares this past year has also led to a 3.3 percent dividend yield, on the high side for large banks. Shares look attractive as a long-term buy under $110 per share, and traders should look at buying call options on the bank when financials have a brutal day in the market.