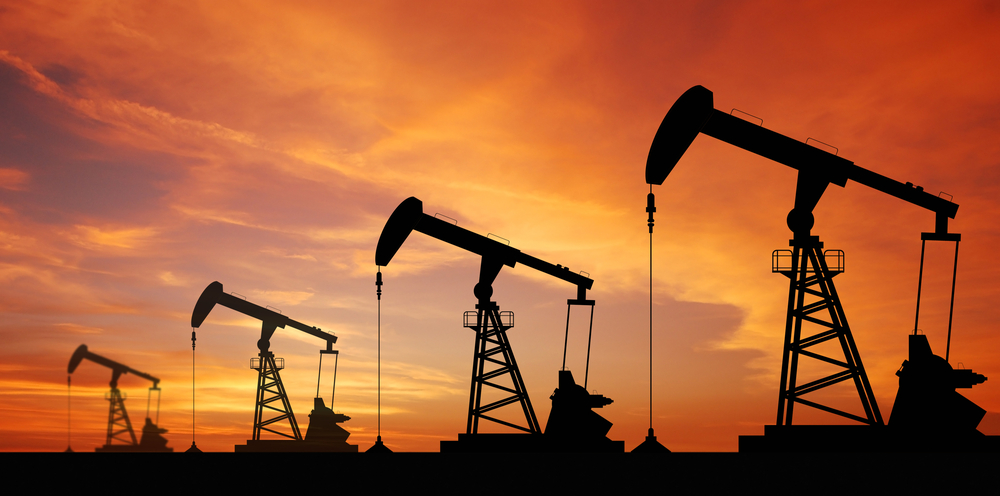 CFO, COO, and General Council pick up half million in shares.

On June 11th, a large cluster of insiders bought up shares of Martin Midstream Partners LP (MMLP).
These buyers include CFO Robert Bondurant, who picked up 10,000 shares. General Council Chris Booth picked up 9,500 shares. And the company's COO, Randall Tauscher, picked up 20,000 shares. All told, these insiders bought nearly $500,000 in shares.
Do You Own Any of These Toxic Stocks?

Investing legend Louis Navellier just released a list of 250 toxic stocks to SELL NOW.

Some will drop even further from here.

Other are "zombie" stocks that will take years to recover.

Some won't survive. 10 minutes is all it takes to give your portfolio a complete checkup and sleep easier knowing you don't own any of these ticking time bombs.
Martin Midstream is an energy company with a focus on transporting and storing petroleum products and natural gas. These types of companies have been largely shifting away from a limited partnership (LP) structure in recent years due to the various challenges that legal structure has over common stock shares.
Action to take: Shares of the company are down over 50 percent from their 52-week high of $14.55 per share. With oil storage increasing, and with the company trading under 10 times earnings and 9 times forward earnings, shares look attractive for a bounce from here. Besides capital gain potential, shares offer a 22 percent dividend yield in the meantime.
Buyer beware, however: LP companies have a different tax structure and may not be the best investment from a taxation point of view—check with your accountant before buying. And LP dividends are based on earnings, so the current yield, while large, may fluctuate.