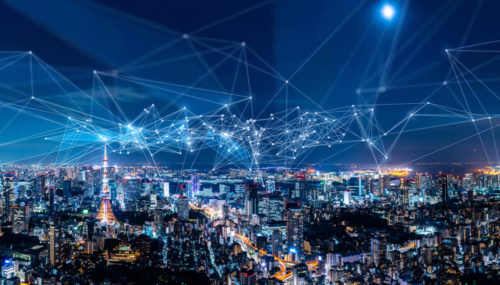 [image]
Major fund owner adds to stake.
Last week, Owl Creek Asset Management bought over 428,000 shares of pdvWireless Inc (ATEX). This represented a 16 percent increase in the fund's holdings and brings their total share ownership up to over 3,076,000.
The fund, with over $2 billion in assets under management, owns over 10 percent of shares in the company.
pdvWireless provides network and mobile communication solutions to infrastructure and enterprise customers, with a cloud-based mobile resource management solution and push-to-talk mobile communication services, and provides nationwide two-way digital communication services. The company was renamed from Pacific DataVision in 2015.
Action to take: We see little reason to follow insiders in at current prices and valuation. The company is currently not profitable, and both earnings and revenue have declined by double-digits in the past year. Yet, at the same time, shares are up nearly 68 percent in the past year against a rise in the S&P 500 of just 6 percent. There are better opportunities to chase here.
While the company is debt free, and has over $5 per share in cash, that isn't enough of a cushion for investors here. Shares would look more attractive closer to the 52-week low of $24, so look for an opportunity to buy shares if they slip to $30 or less.