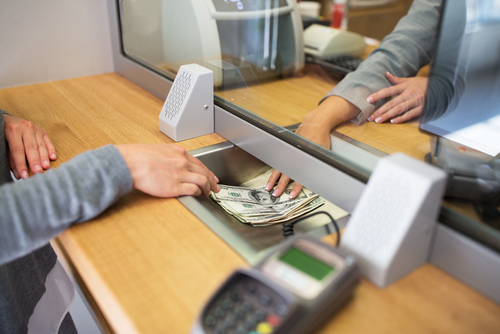 Director picks up $25,000 in shares.
Director Richard Kenny picked up over 1,150 shares of Plumas Bancorp (PLBC) recently, raising his stake by over 20 percent. The buy cost just over $25,000.
Insiders at the regional bank have been both buyers and sellers in the past few years, with the last sales coming at prices 13 percent higher than the recent insider buys. Buyers and sellers have just included corporate executives, not major funds or outside capital.
All told, insiders own nearly 20 percent of the company, a great sign that their long-term interest is aligned with shareholders.
The bank, whose operations straddle Northeastern California and Northwestern Nevada, operates 11 branches. Shares trade at 8 times earnings, and shares are down nearly 20 percent in the past year.
Action to take: Wait for now. The bank's shares are cheap on an earnings basis, but it trades at 1.36 times book, a bit pricey for a smaller bank holding company that keeps its loans on its books. We generally want at or under book value for smaller banks—where lower book value provides us with a margin of safety against the occasional loan loss.
Any fear in the banking sector could send shares down to $18 or under, where they'd be a reasonable bargain, even if bank insiders are generally bullish here.
The company has no options available for traders.