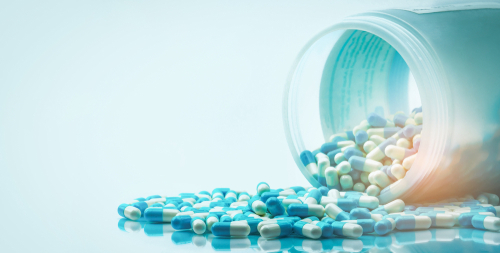 Insiders buy after shares already triple.
Multiple insiders have been buying shares at Provention Bio (PRVB), a clinical stage biopharmaceutical company with a focus on preventing immune-mediated diseases.
On June 18th, President and CEO Ashleigh Palmer bought 4,000 shares, paying over $43,000. And director Anthony Digiandomenico picked up 10,000 shares, paying over $118,000.
This buy comes at an interesting time. The company had previously announced a public stock offering, but terminated the plan, while citing market conditions. The company also recently tripled after reporting positive results from an early study on a diabetes treatment capable of delaying the onset of Type 1 diabetes.
Seeing two insiders buy now—including the company president—is a good sign that shares may have more room to run higher, even after their big rally in the past month.
In the past year, shares have traded between $1 and $22, and is currently around $11, about halfway between these two extremes.
Action to take: Shares at or under $11 could be a good bet, given the volatility in the biopharmaceutical space. That volatility goes both ways, however, and speculators may want to use limit orders for getting in, and stop loss orders to ensure they don't lose too much money on the wild swings.