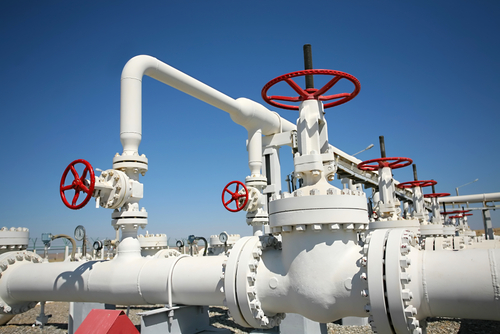 Major owner continues to add to stake.
Randall Williams, a major holder and director at Enterprise Products Partners (EPD), continues to add to his stake.
In February, he has bought in 50,000 share increments on 13 different trading days. That's a total of 650,000 shares. Each daily buy of this nature costs just over $1.3 million.
Insider data shows these buys are dwarfing all prior buys and sells in the past few years at the company.
Considering the existing stake in shares, the buy may be because of a perceived weakness in shares, or in the expectation of an event like a buyout or acquisition likely to move shares higher. Shares are down over 6 percent in the past year.
Special:
The Time to Invest in 5G Is NOW!
Action to take: Shares are attractive at 11 times earnings. And the pipeline business doesn't have the profit margins of tech, but they're still solid at 14 percent. The real draw is the partnership's structure, which in turn leads to high income. EPD currently yields 6.8 percent, and the dividend has been growing slightly.
We like shares up to $27.50, still off their 52-week highs around $31.
For speculators willing to bet on a merger or other announcement likely to move shares, the January 2021 $30 calls look attractive. They trade for just under $0.40, or $40 per contract. Even if shares only move gradually higher, the option could still win big with low risk.