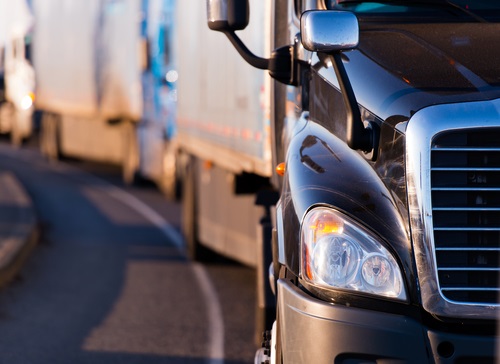 Special:
2,164% from AI Stock in a... Month?
Major holder adds to truck transportation company.
On Thursday, Elliott International, LP, bought 1,866 shares of Roadrunner Transportation Systems (RRTS). While the total cost was under $20,000, Elliott already owns over 23,148,000 shares of the company— making them a major shareholder.
The recent buy increases their holdings by 0.01 percent, the fund has been a repeat buyer of shares near current prices in prior months in the 1,500-8,000 share range.
Roadrunner operates asset-light transportation and logistics services, primarily in the United States and Canada, through 40 service centers and with over 150 third-party delivery agents. The company also offers international air and ocean freight transportation as well, but it primarily in the business of trucking.
Action to take: Elliott has been making major share purchases at the company in the past year, as shares have declined 81 percent and a slowing economy have weighed particularly heavily on the trucking business.
Buying any asset that's fallen 81 percent from its highs tends to rebound strongly, provided it doesn't go bankrupt.
With the company currently at a loss, and with its total debt load now equal to its total equity, investors may want to wait for an improvement in the company's operations before investing. Let the deep value funds like Elliott see if they can turn things around first.