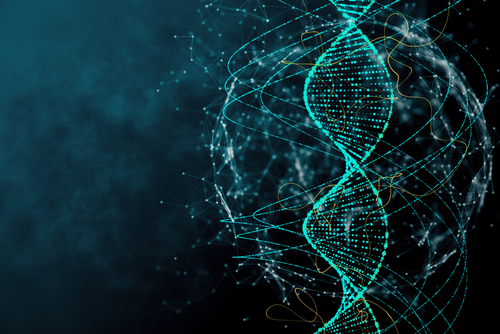 Insiders buy millions of shares of genetic disease research firm.
Insiders continue to be bullish on the pharma and biotech space at current prices. One of the latest buys is in Stoke Therapeutics (STOK).
RWT Investments, a partnership that already owns more than 10 percent of shares, picked up 555,556 shares last week, increasing their stake by $10 million.
Then, this week, another big insider trade occurred.
Director Seth Harrison bought 1,388,889 shares via his holding company, Apple Tree Partners IV. This increased his stake to 17.7 million shares and represents a $25 million commitment in the early stage company. These buys are sizeable at a company with a market cap under $900 million, and are a strong vote of confidence that the company can deliver on its treatments.
Founded in 2014, Stoke recently closed an IPO to raise capital. The company is a biotech firm that is pioneering a new way to treat the underlying cause of genetic disease by upregulating protein expressions.
Action to take: With a limited trading history, and with shares moving above the IPO price, investors may want to sit this one out—but keep an eye out for the opportunity to buy shares close to the IPO price of $20 or less. As an early stage company, Stoke is still sitting on huge losses, and its treatment program may not prove successful.