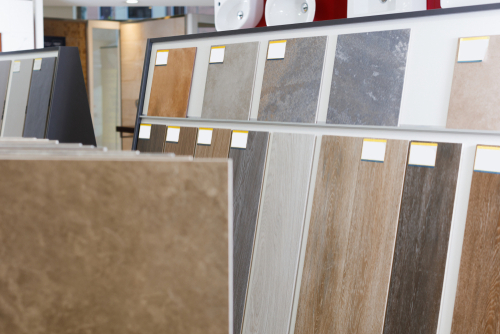 Director and major holder ups stake.
Peter Kamin, a director and major holder with over 10 percent of shares in Tile Shop Holdings (TTS), recently bought another 426,295 shares. This increased his stake by over 7.7 percent, and came to a total just over $750,000.
Insiders have been net buyers in the past year, largely by Karmin and another director that also has a stake over 10 percent. All told, insiders own just under 80 percent of shares.
Tile Shop Holdings, a retail outlet for natural stone and man-made tiles with over 141 stores in 31 states, has seen shares decline by nearly 80 percent in the past year. That level of drop is far in excess of the company's operational performance, which has shown a mere 4 percent revenue decline in the past year.
Action to take: This looks like an interesting turnaround opportunity. With shares trading around $1.65, it wouldn't take a big move for a market-beating return. And with the company near profitability and with insiders buying, such a move could be in the cards for this specialty retailer. The company is also maintaining a $0.20 annual dividend, which works out to nearly 6 percent at current prices. Shares look like an interesting buy up to $2.00, given the retail strength we've seen lately.
While there are some options that trade, none go out past May and are somewhat limited. A better option would be to treat shares as options, given their low price and upside potential from here—without the danger of expiration to worry about.