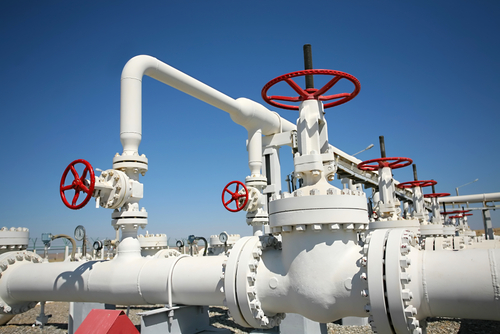 Director adds to stake of energy exploration company.
On Wednesday, director Bailey Peyton picked up another 3,000 shares of Unit Corp (UNT), where he serves as a director. The stake cost $21,900 and increased his shares take to 74,652, an increase of 4.2 percent.
This follows on buys made back in May by Peyton, as well as two other directors, at prices ranging from 28 to 38 percent higher than today.
Unit Corporation engages in the exploration, acquisition, development and production of natural gas and oil properties in the United States, largely in Oklahoma and Texas, as well as other resource-rich states. It has 55 drilling rigs in its fleet, but also owns 3 natural gas treatment plants, 14 treatment plants, and owns over 1,400 miles of pipeline in a number of states
Action to take: With the recent weakness in oil this week, as well as the seasonal weakness for natural gas prices in general, and with shares right near their 52-week low of $7.10, there may yet be some more downside ahead. Thanks to the selloff, the company has more debt than equity, so a surge back to old highs may take some time.
Investors may want to wait until prices drop even lower, say to $6.00, or wait for the natural gas market to start perking up before buying.