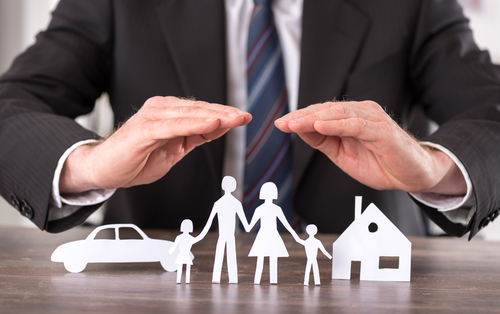 Chief Claims Officer makes $50,000 buy.
On Friday, August 9th, Scott St. John, Chief Claims Officer at United Insurance Holdings Corp (UIHC), picked up 4,258 shares of the company, a price that came out to just over $50,000. The buy more than doubled his holdings in the company to 7,712 shares.
Insiders at the company have been buyers throughout August so far, including buys from three directors and the CEO. The last insider sale occurred back in March, when shares traded 25 percent higher.
United Insurance Holdings Corp is a property and casualty insurance providing services for residential and commercial properties in the United States, including fire, and flood policies as well as other forms of loss. It operates in the Gulf States, the Eastern Seaboard, and Hawaii.
Action to take: As with other property and casualty insurers writing hurricane insurance, shares are down this time of year as we reach the peak of the season. We see an opportunity to buy shares under $11 should a named storm form, possibly under $10 if such a storm seems likely to make landfall.
Although UHIC is currently showing no earnings, it looks attractive here at less than 9 times forward earnings and with shares down over 44 percent in the past year. The 2 percent dividend is nice, but not high enough to justify buying shares.