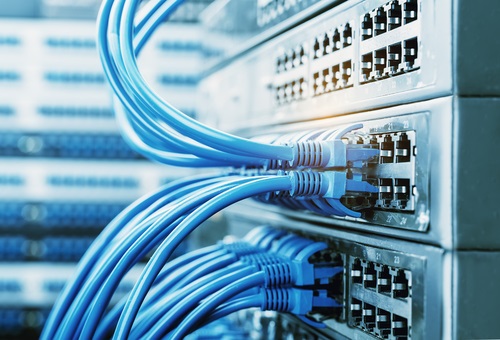 Major fund adds to stake.
Crestview Partners, a fund with board seats and major ownership, added to their stake of WideOpenWest (WOW). The fund bought 18,120 shares, increasing their total stake to over 30,547,000 shares, at a cost of $108,000.
Insiders such as the CEO and CFO have also been buyers of the company in the past two years, with most of that buying coming in recent weeks. Insiders have last sold shares of the company back in 2017.
Stock Market Takeover… Your Chance to 3X

The whole trading game has changed.

Until recently Wall Street would always win and ordinary folks were left fighting over the scraps.

Not anymore. With new technology…Instant, commission free trades…And a smartphone in every pocket…

You could be your own broker and make upwards of 339% on this next trade.

Ordinary people are now flooding the market with capital that forces certain stocks to skyrocket.

And they are winning… collecting huge gains on stocks before Wall Street even knows what's going on.

If you know what to look for…You too can ride, the "Robinhood Effect" and cash in on the next big winner today.
WideOpenWest provides cable, telephone, and data services to residential and business customers throughout the United States, with over 3.2 million customers. The company also offers colocation, cloud computing, and other digital storage and transmission needs. Shares have dropped 49 percent in the past year, and shares trade around 7 times current and forward earnings.
Action to take: While the company is profitable, it has missed earnings estimates in three of the last four quarters, and shares may likely trade down further barring a buyout offer. However, thanks to the Crestview stake, insiders at the company own more than 40 percent of shares, so their interest is likely aligned with long-term shareholders. Investors may want to consider shares at or under $6 per share.
Given the limited number of options contracts, speculators interested in the cable/data space may want to look at one of the bigger players instead of WideOpenWest.