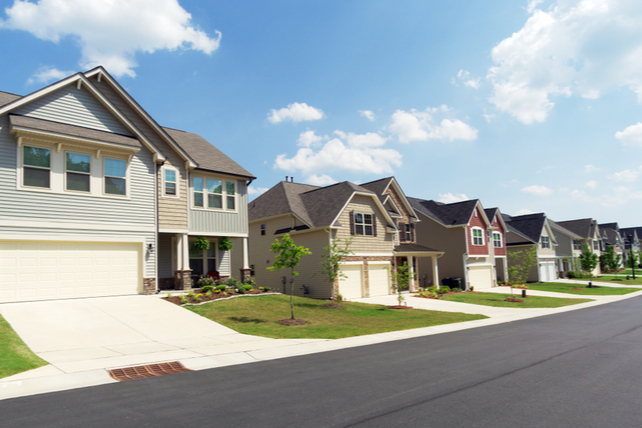 Wayne Hughes, a major holder at American Homes 4 Rent (AMH), recently added to his stake with a 342,000 share buy. The buy came to just under $10 million, and increased the stake in the company by just under 2 percent.
Special:
Buy Alert For $2 Coin
The buy comes as shares of the company have rebounded to all-time highs following a major drop in March. Company executives have been active insider traders the past few months, but entirely on the sell side.
Overall, insiders own over 14 percent of the company. Structured as a residential REIT, AMH owns over 53,000 single-family properties in 22 states, which are rented out.
Action to take: The company has held up well operationally, and we do see a rise in rental trends as part of the economy's "K-shaped" recovery that leads to some being worse off due to the pandemic.
While investors could buy shares, the REIT is a low-yielding one, recently paying out less than 0.7 percent. Traders would be better off with a call option, to bet on a move higher in shares as the underlying properties owned appreciate.
The June 2021 $30 calls are the at-the-money trade the farthest out. With a bid/ask spread near $2.50, they offer high return potential as long as shares continue to trend higher in the first half of 2021.