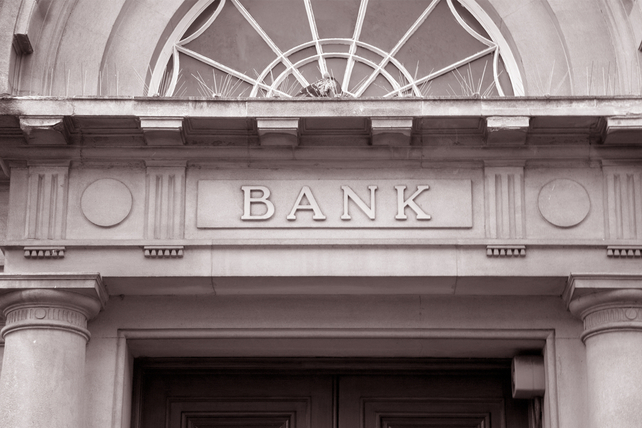 Russell Ellett, a director at Atlantic Union Bankshares Corp (AUB), has made multiple buys in the past few weeks. On December 29th, he bought 3,000 shares, paying just over $98,000. That follows on a similar 3,000 share buy on the 23rd that cost just over $96,000.
It's the first insider buy at the bank since mid-2018. A number of directors and C-suite executives have been sellers, largely in 2020 at lower prices.
Shares of the regional bank, headquartered in Virginia, dropped 14 percent in the past year. That's an underperformance of the S&P 500 by nearly 30 percent. While revenue was flat, earnings were up and the bank earned a 27 percent profit margin.
Action to take: Investors may like shares here. They trade slightly below book value, and smaller banks tend to get acquired at a premium to book value. The stock also pays a 3 percent dividend yield, not a bad return with interest rates at zero.
For traders, the April $30 calls trade nearly $3.00 in-the-money. Last going for about $4.60, they're an inexpensive bet on the current uptrend in shares continuing for the bank. Traders should look to take a profit if shares make a run for their prior high, as that will likely prove to be a resistance point for shares.