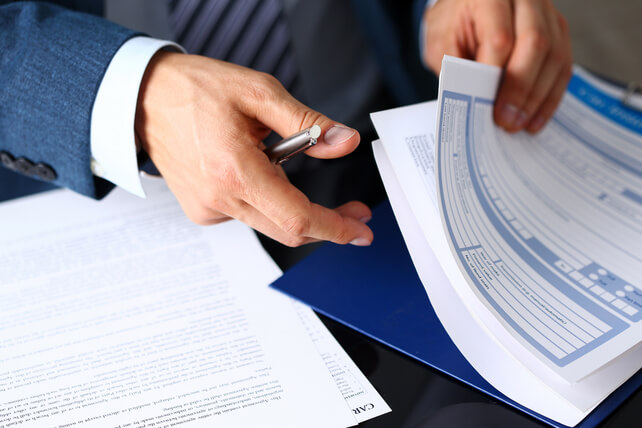 Bryant Riley, Chairman at B. Riley Financial (RILY), recently bought 15,000 more shares. That buy increased his stake by about 0.25 percent, and came to a total price of just over $953,000. That was the most recent of his four total buys (so far) this month.
He was joined by the company's CEO, Andrew Moore, who picked up 5,000 shares. That buy increased his stake by 2.2 percent, and came to a total price of just over $318,000.
Overall, company insiders own a staggering 42.6 percent of company shares.
My #1 EV Stock (NOT Tesla)

I believe this little-known company will be the next EV giant.

Its car is faster than Ferrari's F8, McLaren's 720S and Porsche's 911 Turbo. Yet it's 100% electric.

And while it's a marvel of American engineering...The CEO wants it to be an everyman's car... and plans to ship out 1 million per year.

Already, it's set to grow faster than Tesla, Amazon and Facebook... COMBINED. Sales could DOUBLE to $5.5 billion in 2023... then almost double again to $9.9 billion a year after that.

Simply put, this company could be on the verge of a HUGE run.
The financial conglomerate has seen shares rally a staggering 147 percent in the past year. Even with that move, shares are about 18 percent off of their 52-week highs.
The company has seen a slight drop in earnings over the past year, but revenue is up nearly 28 percent, and the company has a profit margin of 38 percent.
Action to take: The sizeable insider ownership and additional buys here suggest a further move higher, perhaps even past the most recent highs. Investors can grab a dividend yield just north of 3 percent right now, which was recently increased over the past year.
For traders, the November $70 calls should deliver solid returns on a further rally in shares in the coming months. Last going for about $3.60, traders can likely nab mid-to-high double-digit returns.
Disclosure: The author of this article has no position in the company mentioned here, but may make a trade after the next 72 hours. The author receives no compensation from any of the companies mentioned in this article.