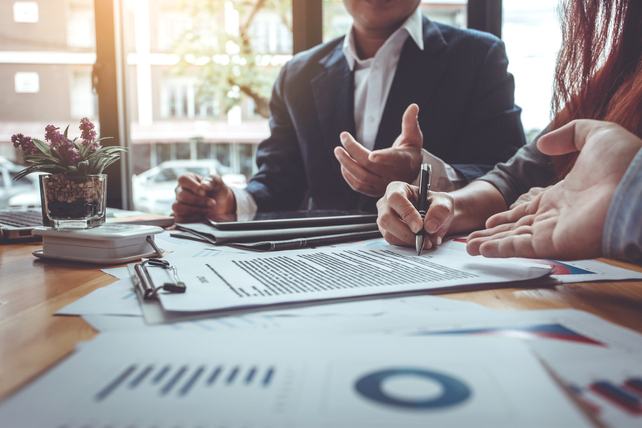 Michael Sheldon, a director at B. Riley Financial (RILY) recently bought 2,089 shares. That increased his holdings by nearly 10 percent, and came to a total purchase price of just over $102,000.
That follows on a buy from the company Co-CEO earlier in the month for 110,000 shares on two separate occasions, and a buy from the company president of 1,600 shares. Overall, company insiders have been massive buyers of shares, with the last insider sale occurring in early 2019.
Overall, insiders own 46 percent of the company.
The financial services firm offers appraisal and valuation services, liquidation services, investment banking, and other offerings. Shares are up 92 percent over the past year, and the company has seen double-digit revenue and earnings growth.
Action to take: Shares pay a 3.1 percent dividend here, and the dividend was recently raised to $1.50 from $0.98, a massive jump higher. Investors may want to go along for the ride on this company as a result.
Special:
The Time to Invest in 5G Is NOW!
For traders, the current uptrend looks likely to continue. The July 2021 $50 calls are the farthest trade out, and are near-the-money. Last trading for about $5.55, they offer mid-to-high double-digit returns on a continued rally in shares. The returns could even break triple-digits if the uptrend continues as strong as in recent months.