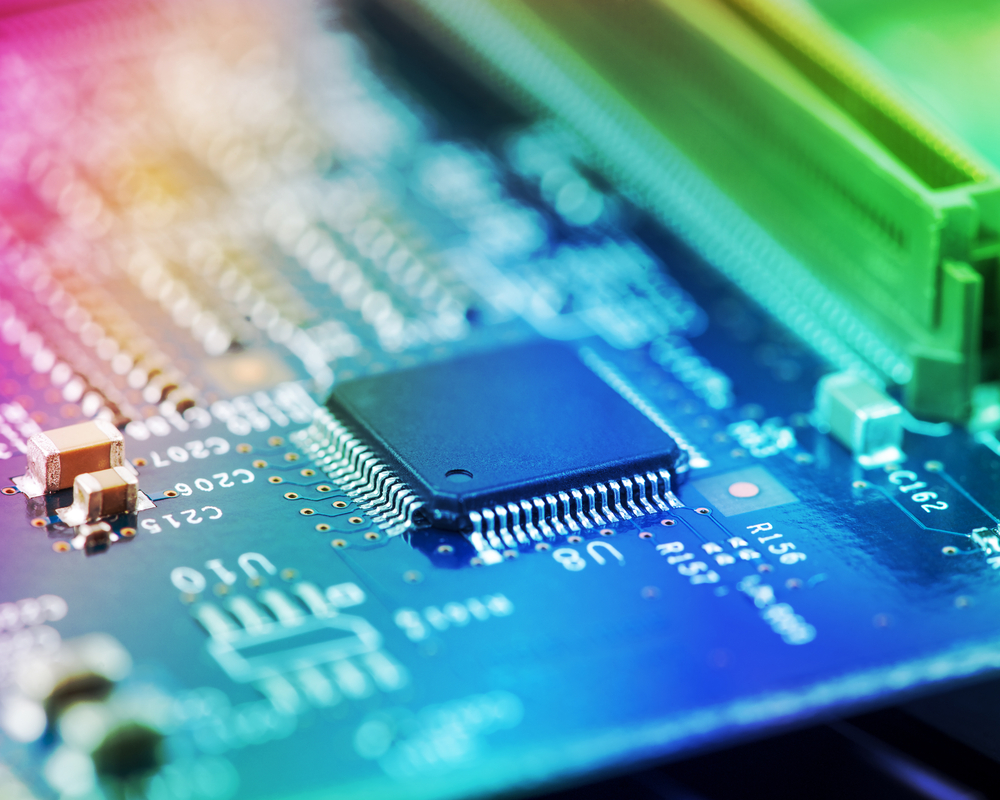 Henry Samueli, a director at Broadcom (AVGO), recently picked up 101,740 shares. The buy increased his stake by about 1 percent but came to a whopping $36.7 million thanks to the company's high share price.
This is the second insider buy this month following the 167 share buy from director Raul Fernandez, a purchase that came to over $60,000. Insiders have mostly been sellers this year.
Shares of the semiconductor company are up about 30 percent in the past year. The company has seen a modest decline in earnings, but revenues are slightly up.
Action to take: The semiconductor space is a great one for investors over the long-term, even with its large drops. There are a number of attractive companies there. On an earnings basis, Broadcom is a bit on the expensive side right now at 68 times earnings, and even its much lower forward earnings of 14. But with insiders starting to nibble at shares, there could be a catalyst for a move higher in the coming months.
The January 2021 $410 calls, trading with a bid/ask spread of around $10, or $1,000 even right now, is an inexpensive way to bet on shares moving higher in the coming months. Any event that moves shares higher would be magnified by the calls.
Special:
The Time to Invest in 5G Is NOW!