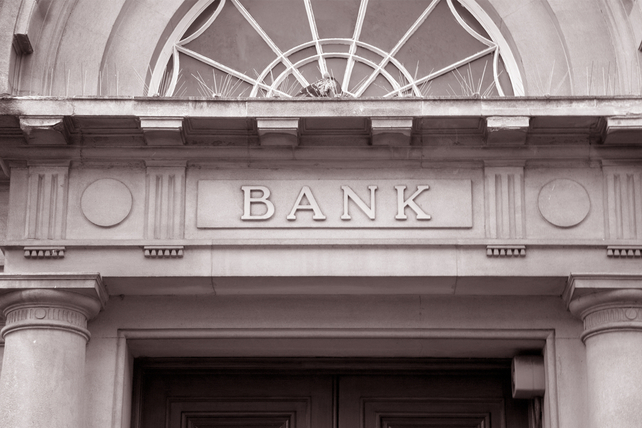 Michael LaPlante, Chief Accounting Officer at Bryn Mawr Bank (BMTC) recently picked up 1,500 shares. That represented his initial purchase of company shares. The buy came to just over $45,000.
This follows on a buy the day before from the company CFO, who picked up 3,000 shares. That increased his stake to over 18,230 shares, and came to a price of just over $91,000. Insider data shows that insiders have only been buyers in the past year.
Bryn Mawr bank is a regional bank in Pennsylvania. Despite a strong rally off the March lows, shares of the bank are down 22 percent in the past year. Shares trade at less than 12 times forward earnings and right around book value.
Action to take: Investors may like the bank for its relative value and 3.5 percent dividend yield here. Traders following the insider buys can play the uptrend in shares by buying a call option.
The options available are limited, but there's a March 2021 $30 call that's about $1.00 in-the-money right now. The bid/ask spread implies a price near $5, but traders may be able to get some interest closer to the $4 range. Traders could also buy the March $20 calls, which are now about $11 in-the-money, and have a bid/ask spread just over $11 as well.