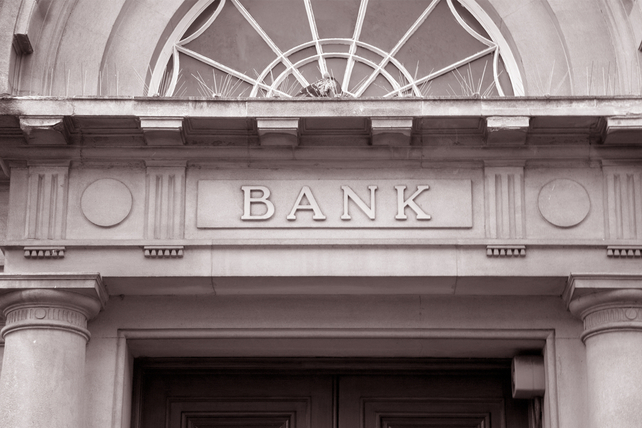 Joseph Evans, a director at Cadence Bancorp (CADE), recently added 4,000 shares. The buy came to just over $48,000, and increased his holdings by 0.9 percent.
This follows up on multiple buys from directors back in September. Overall, insiders have been active buyers in shares this year, with only one small insider sell over the summer. In total, company insiders own 3.3 percent of outstanding shares.
Like many bank stocks in general, shares are down over the past year. The regional bank, headquartered in Texas, offers services throughout the Gulf states. The bank has recently posted a loss, however, the company's revenues and earnings growth are now up over the past year.
The bank is a reasonable buy now at just under three-quarters book value, a moderate margin of safety to loan risk losses, and the bank trades at 10 times forward earnings, a bargain in today's markets.
Action to take: Investors should consider shares up to $12, where they can earn a 2.5 percent dividend while waiting for the bank's shares to continue their rebound.
Traders can likely nab mid-double-digit profits on the March 2021 $12.50 calls, which currently have a bid/ask spread of about $1.45. The calls are just out-of-the-money but could move in-the-money in the coming days.