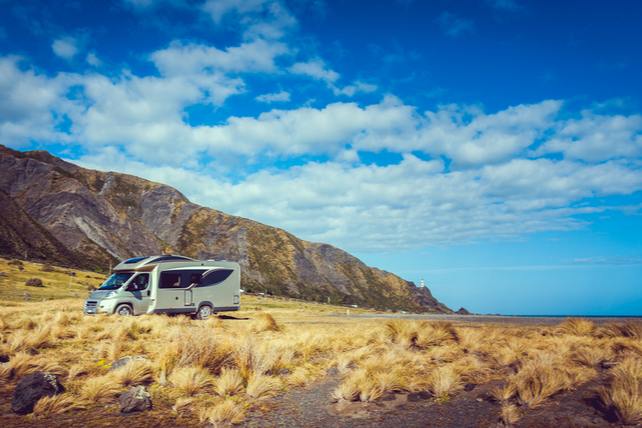 Marcus Lemonis, CEO and a major holder at Camping World Holdings (CWH), recently picked up 3,127 additional shares. The cost came to just over $100,000, and represents a 0.5 percent increase in holdings. The buy comes as shares have pulled back nearly 20 percent from all-time highs.
This marks the first buy at the company since November. Insider activity has generally been bullish, except in the past year when a fund with a large stake moved to sell off their holdings.
The recreational vehicle company has seen its shares surge 164 percent in the past year, as travelers shifted from air travel to private vehicle. The company's sales have fared well, and still trades at less than 10 times forward earnings.
Action to take: Even with pandemic closures waning, a longer-term shift in travel arrangements is likely to benefit the company. Seeing an insider buy on a 20 percent pullback is a healthy sign that the company's long-term prospects remain excellent.
For traders, a short-term rebound play looks interesting, as shares have been volatile in recent sessions, but haven't broken under $31. The April 2021 $35 calls look attractive. Trading about halfway between the current price and prior high, they trade for about $1.90 right now, and could generate high double-digit returns on a jump higher in price.