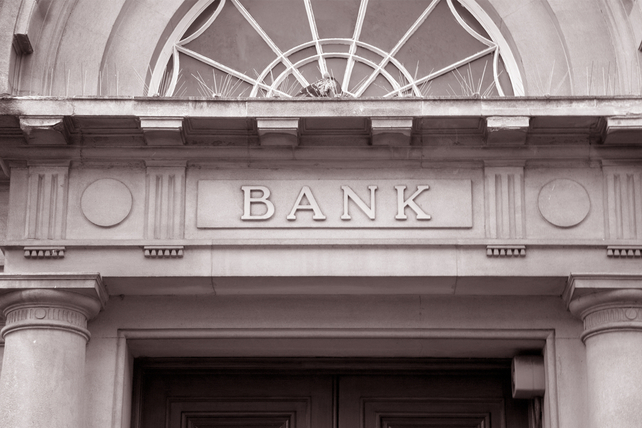 James Filler, a major owner at Century Bancorp (CNBKA), recently added 1,509 shares to his holdings. The buy came to just over $118,000, and increased his total holdings by 0.18 percent.
This follows off a few smaller buys from company officers since the start of the year. Filler was a heavy buyer in 2020 as well. Overall, insiders are steady buyers, and also own over 27 percent of shares.
Shares of the small-cap bank are still down about 12 percent over the past year. In that same timeframe, the bank grew its earnings and revenues by high single-digit levels. More importantly, the bank has a fantastic 35 percent profit margin.
While many traders are concerned about bank profits with interest rates so low, there's currently a steep yield curve. That means that banks can borrow at zero percent and make a steeply positive return on longer-dated loans. It bodes well for bank shares, even with any short-term fears.
Action to take: Shares are an attractive buy here, even though the current dividend yield on shares is just under 1 percent. The continual insider buying and relative valuation should lead to solid returns in shares in the coming months.
There are no options to trade on shares, but their gradual rally higher over the past few months looks like a place for steady and consistent returns in the months ahead.