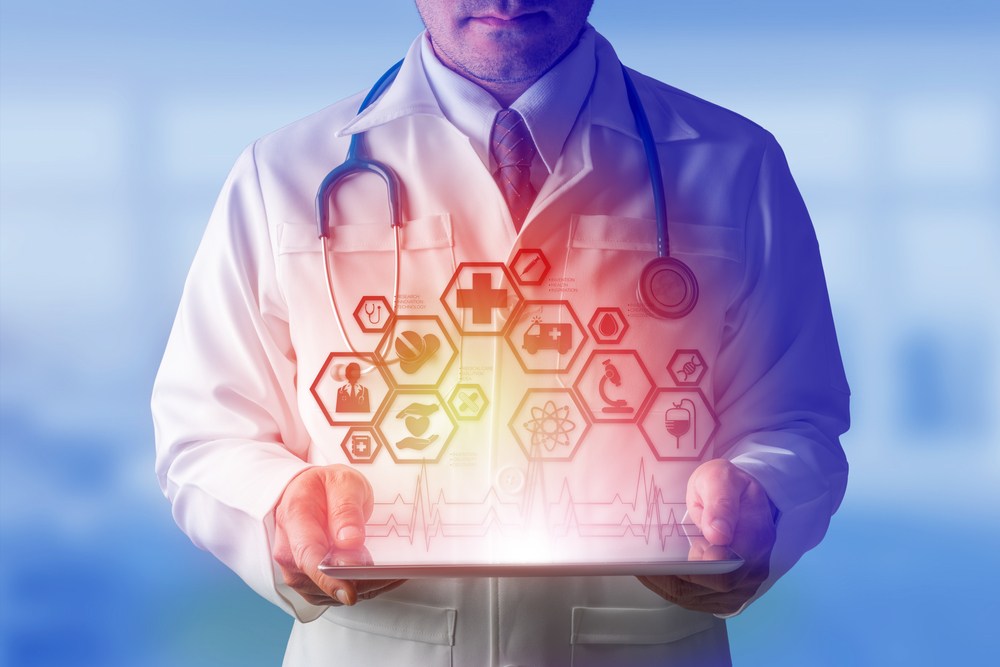 Eric Palmer, the Chief Financial Officer at Cigna (CI), recently picked up 1,000 shares. The buy cost just over $168,000, and leaves the CFO with over 26,800 shares, a 3 percent increase.
As a large, publicly-traded company, there are a number of both buys and sells over the past year, with sellers far outweighing buyers. This is the second insider buy since June.
Generally, a CFO buy is a solid sign. As the company's main expert on finances, a CFO tends to read into trends before a CEO or other company insider can see a value there. While shares of Cigna will likely fluctuate ahead of the election, shares will likely move higher once the election uncertainty is over.
Action to take: The January 2021 $180 calls, trading for around $6.45 right now, are an attractive bet on shares bucking their recent fears and heading higher. They should be good for mid-to-high double-digit gains between now and expiration, with a chance for even bigger profits down the line if health insurers soar following the election.
Traders may also want to look at generating extra income by selling puts right now. The January 2021 $140 puts can be sold for $7.50 in premium right now, which could be used to turn around and buy the calls at a reasonable price.