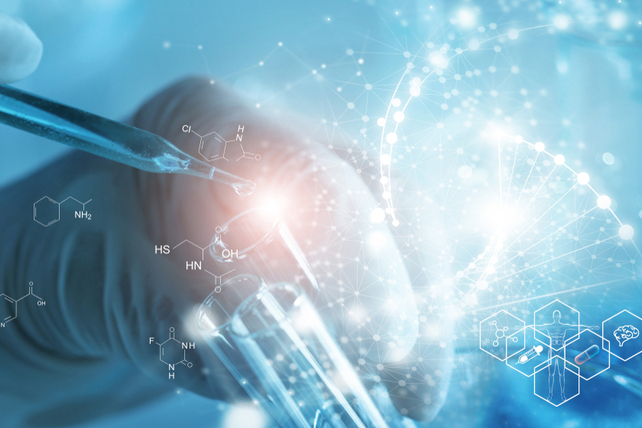 Perceptive Life Sciences Master Fund, a major owner in Crinetics Pharmaceuticals (CRNX), recently added to its stake with a 304,136 share buy. The purchase increased the fund's holdings by over 8 percent, and came to a total cost of $5 million.
This buy marks the first insider activity of the year. 2020 saw a number of both buys and sells, including an earlier buy from this major holder.
Crinetics is a clinical stage company focusing on therapeutics for endocrine diseases and tumors. Shares  are up about 27 percent in the past year, or about half as much as the S&P 500. As an early stage company, the firm is not yet profitable.
October2021

Virginia Stock-Picking Millionaire Says It's Not About Diversification! Buy one single stock under $5- that trades under a secret name- and it could help make your retirement.
Action to take: In the past few months, shares have been trending higher, but with tremendous daily volatility. That provides investors with a number of opportunities for trading a move in shares.
Investors can buy shares on a down day, looking to profit from the next swing higher. As the company has no options to trade yet, traders will have to stick with shares and look for 10-15 percent swings. While that may not offer the high return potential as an option, stock buyers won't have to worry about time decay.
Disclosure: The author of this article has no position in the stock mentioned here, and has no intention of starting a position in the next 72 hours. The author receives no compensation from any of the companies mentioned in this article.