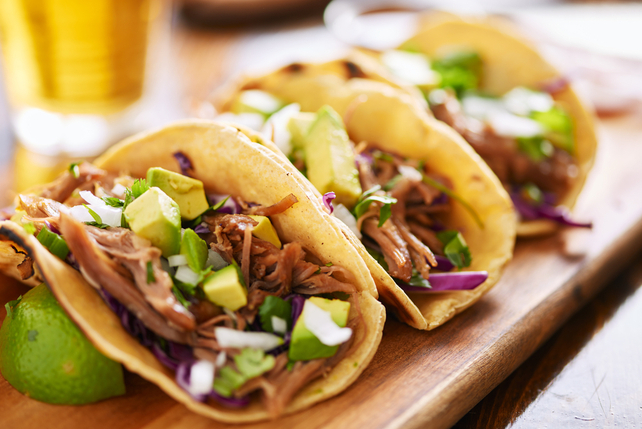 Ari Levy, a director at Del Taco Restaurants (TACO), recently added 67,400 shares to his holdings. The buy came to just over $504,000. The director now owns over 3 million shares of the company.
Insider data shows that company insiders have been massive buyers of shares in the past year, picking up nearly 500,000 shares in total. The last insider sale occurred in early 2019. All told, insiders own over 19 percent of shares.
Like most fast-food names, the company's shares have been trending up in the past few months as customers have started to head back to low-priced restaurants first. The chain has over 600 locations in 15 states, so it's also a long-term growth play in a recovering economy.
Shares of the company peaked at over $10.50 in October before pulling back to under $8, which seems to be the reason for the recent insider buy.
Action to take: Shares are a buy up to $8.50, about in line with the company's 50-day moving average.
Option traders should consider the March 2021 $10 call. Shares have popped over $10 before a recent selloff, so this is a strike price that's easily achievable in the next few months. At a price in the low $0.70 range, it's an inexpensive option that could provide high-double to low-triple-digit returns.