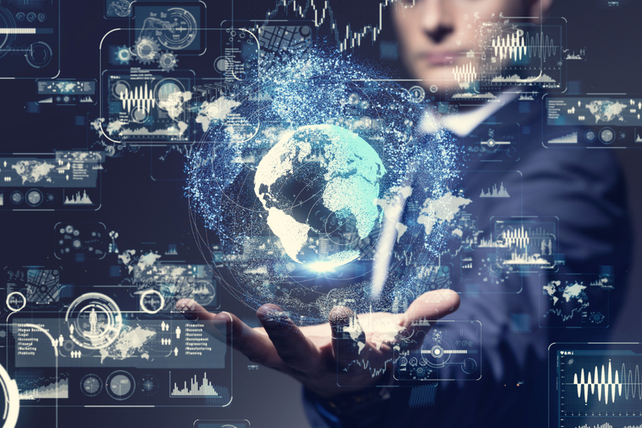 Meryl Hartzband, a director at Everest Re Group (RE), recently picked up 1,000 shares. The buy increased the stake by nearly 30 percent, and came to a total cost of $244,000.
This marks the first insider buy at the company in nearly a year. Company insiders, notably the Chairman and President, have both been sellers of shares in the past year while directors have been more likely to buy.
Reinsurance companies bundle up insurance policies written by other companies and swap them with policies from other firms to reduce their overall risk. They perform an essential service to the industry, but have been out of favor with the market in the past year. Shares of Everest Re are still down about 20 percent compared to a year ago.
Action to take: Shares look attractive here. While the company's earnings have dropped, revenues are up. And insiders own 1.8 percent of the company, just enough to ensure they're going to act in the best interests of shareholders as well. The stock looks attractive here, and investors can get a 2.6 percent dividend yield at current prices.
Shares have been trending higher in recent months, and an options trade like the July 2021 $270 calls, last trading with a bid/ask spread near $8.00, can leverage that uptrend to mid-double-digit profits.