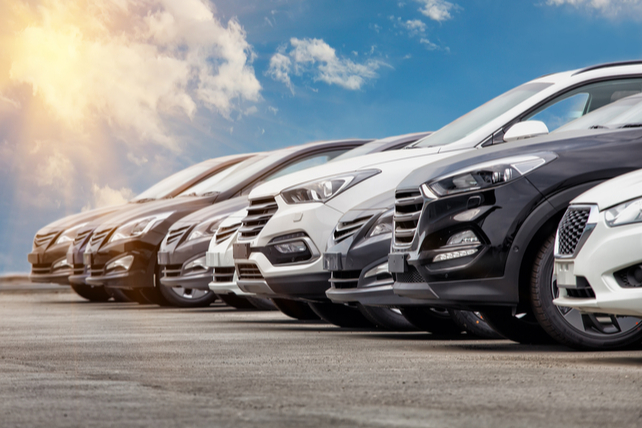 John Thornton, a director at Ford Motor Company (F), recently picked up 8,620 shares. The buy increased his holdings by 3.5 percent, and came to a total cost of just over $100,000.
This is the first insider buy since last April. In 2018 and 2019, insiders were generally more likely to be sellers of shares, but the past year has only seen insiders pick up shares of the car maker.
Overall, insiders own just 0.2 percent of the company.
October2021

Virginia Stock-Picking Millionaire Says It's Not About Diversification! Buy one single stock under $5- that trades under a secret name- and it could help make your retirement.
Shares of Ford dipped to nearly $4 per share during last year's bear market, and have since nearly tripled to over $11. The automaker hasn't seen a profit in the past year, but is valued at 11 times forward earnings.
Action to take: Shares are clearly in a strong uptrend thanks to the current market rally. That's likely to continue. The company is also near profitability, which could further boost the price of shares for the major carmaker.
The company suspended its dividend during the pandemic and hasn't resumed it yet, so this is a better trading opportunity than a long-term buy and hold.
The June 2021 $12 calls are the at-the-money trade. Going for $1.28, it's an inexpensive play likely to move in-the-money on a continued uptrend in shares. Look for high double-digit returns on the trade and look to close out before expiration to avoid the declining time premium.