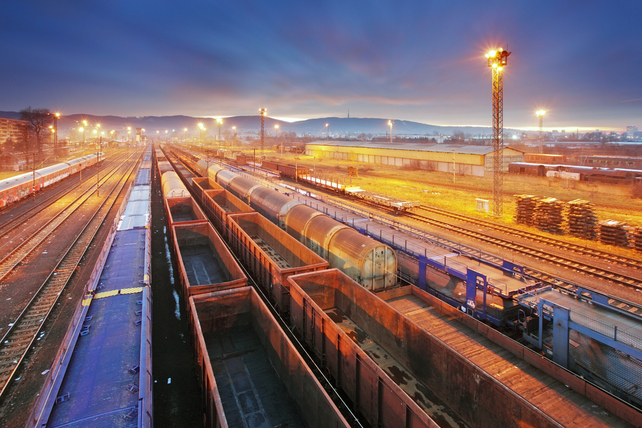 James Meyer, President and CEO of FreightCar America (RAIL), recently added 27,500 shares. The buy increased his holdings by nearly 15 percent, and came to a total cost of just over $58,000.
The buy follows on a 5,500 share buy from a director just two days before. Insiders have been buyers of shares over the past three years with no sales. The last insider buys before these two occurred in early 2019, at prices as much as 55 percent higher.
A designer and manufacturer of railcars and rail components, the company is a play on an economic recovery. The vast majority of physical goods produced travel by rail at some point in the supply chain process. Shares are up 40 percent in the past year, even as the company has yet to return to profitability.
Action to take: The stock has a low overall price. Investors may be interested in buying shares up to $2.75. That way, they can avoid the challenges of expiring time premium.
For traders, the June 2021 $2.50 calls are right at-the-money. Trading at about $1.15, they should move higher penny-for-penny with shares. As long as the economy continues to recover in the first half of 2021, traders should be able to book large profits here, possibly into the low-triple-digits.