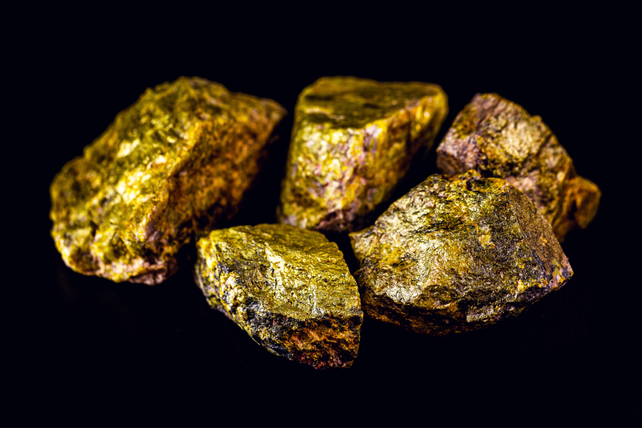 Alex Morrison, a director at Gold Resource Corp (GORO), just picked up 17,900 shares. The buy increased his stake to over 51,500 shares in total, and came to a total cost of just over $47,000.
This marks the first insider buy at the company this year. Insiders have been both buyers and sellers over the past few years, with company insiders generally having the edge over sellers.
Insiders own 3.3 percent of shares.
Stock Caught Trading Under Secret Name...

It trades under a secret name... for just under $5.


But thanks to a developing situation that could create nearly 50,000 American jobs and $10 billion in facilities... this may soon be the most talked about stock in America
Shares of the gold mining company have just bounced off a multi-month low of $2.50 per share. Similar drops to that level in November and February have led to moves higher. Over the past year, shares have dropped 20 percent.
Action to take: Gold prices look oversold in the short-term here. Gold mining stocks tend to rally as the metal does. Insider buying at current prices bodes well for the long-term move in shares as well.
Investors can buy shares up to $3.00. The company even pays a dividend, albeit a small one of 1.5 percent. Typically, gold mining company dividends depend strongly on a company's earnings, which soar when gold prices rise.
Traders can buy the June $2.50 calls to play a potential move higher. Trading for about $0.65, they're a slightly in-the-money play capable of triple-digit returns on a bounce higher in shares.