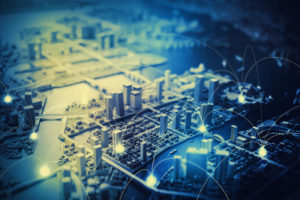 Brett Icahn, a director at Icahn Enterprises (IEP) recently added 202,758 shares to his holdings. The buy increased his holdings by nearly 85 percent and came at a total price tag of $10 million.
The buy matches a sale made at the same time by company Chairman Carl Icahn. However, insider trends for the past few years show that insider buys far outnumber sales over the past five years.
Icahn Enterprises is the investment vehicle for Carl Icahn, and often invests in a variety of companies across a number of industries. While not as well known as Warren Buffett, Icahn has a strong long-term track record. Shares of the LP have fallen on hard times, as many of the special situations that Icahn tends to invest in haven't played out well this year.
Action to take: Income investors may like the company under $50, where shares currently offer a massive yield. That payout is an LP structure.
Traders can buy the at-the-money March 2021 $50 calls for around $2.80 right now. Should the fund head higher, the option should move penny-for-penny higher with shares as well. That could lead to triple-digit returns under the right conditions. For the gradual recovery the overall market is making, however, mid-double-digit returns are more likely.
Special:
The Time to Invest in 5G Is NOW!