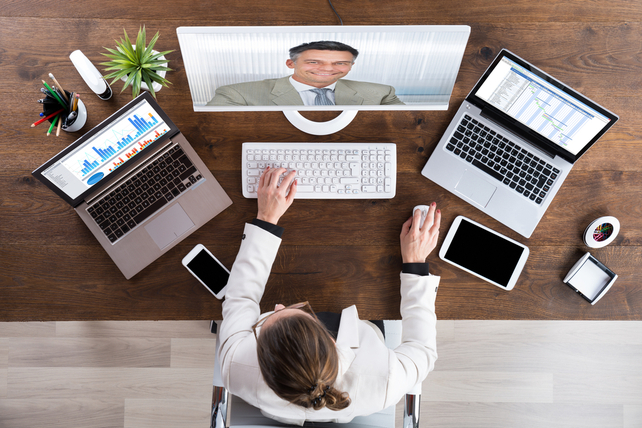 Thomas Wimsett, a director at Jack Henry & Associates (JKHY) recently bought 8,900 shares. The buy increased his stake by 37 percent, and came to a total cost just under $1.4 million.
This marks the second insider buy of 2020, following a buy from a director back in March. Insiders have generally been sellers of shares, including both executives and directors. As the company is in the technology and IT space, a large number of insider sales isn't unusual.
Shares of the company have lagged the S&P 500, gaining about 6 percent in the past year. Revenues and earnings have grown slightly, as befitting a tech company largely focused on payment processing for financial services companies.
Action to take: Shares have been somewhat range-bound over the past few months following a decline in August. That kind of chart doesn't bode well for a fast trade. Traders can buy the March 2021 $155 calls for about $10.00, and look for mid-double-digit gains on a slight trend higher.
For a range-bound play, a put sale would also create a reasonable return. The March 2021 $145 puts are near the low-end of the trading range and go for about $4.75. That would put $475 per contract into a trader's account now, with the risk of having to buy shares at $145 come expiration.
Special:
The Time to Invest in 5G Is NOW!