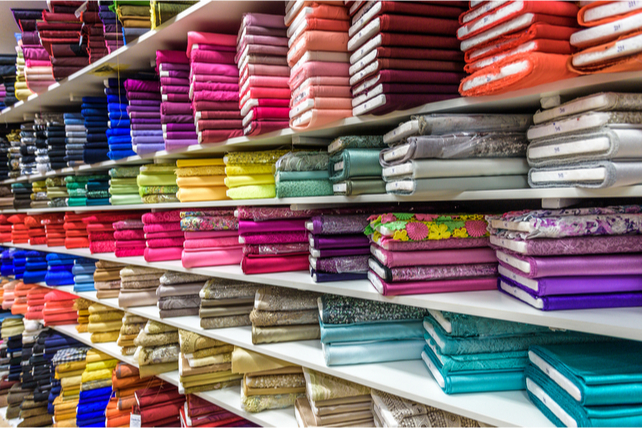 Wade Miquelon, President and CEO of Joann (JOAN) recently bought 47,500 shares. The buy increased his stake by 87 percent, and came to a total cost just over $540,000.
This is the first insider trade since the company went public in March. When that happened, a number of institutional owners and directors sold shares, but many company executives bought shares. Overall, company insiders own over 4 percent of the company.
The chain of craft stores operates over 855 locations in 49 states. Revenue is up 20 percent over the past year, although the company did post a loss in its initial reporting data. Shares are still slightly down from their IPO price, but have started to rally higher in the past few weeks.
Stock Caught Trading Under Secret Name...

It trades under a secret name... for just under $5.


But thanks to a developing situation that could create nearly 50,000 American jobs and $10 billion in facilities... this may soon be the most talked about stock in America
Action to take: Shares look like an interesting speculation here. Arts and crafts have a steady business model behind them. The current uptrend in shares off of a post-IPO low point to a higher price going forward.
Currently, there are no options on the stock, but that isn't unusual for a company just so recent to the market. Traders may want to keep an eye out for options to come out in the coming weeks, and look for further insider buys as a signal to continue investing in company shares.