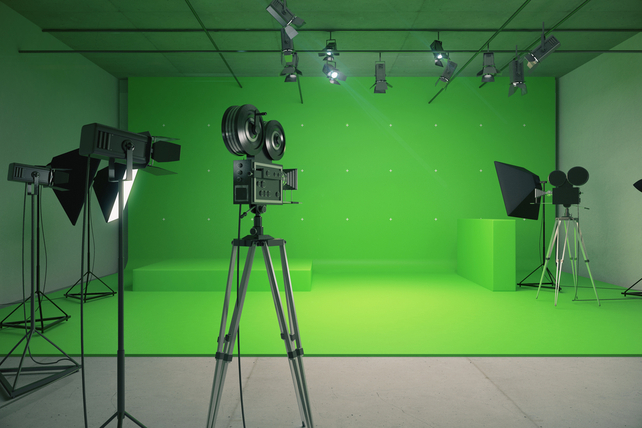 Gordon Crawford, a director at Lions Gate Entertainment (LGF-B), recently picked up 100,000 shares. The total cost of the buy came to just under $1.6 million, and increased the director's stake by over 62 percent.
This marks the first insider buy of the year. Insiders have been active buyers in the past 18 months, but before that were more likely to be sellers, at a far higher price than where shares trade today.
Overall, insiders own just over 2 percent of shares.
Shares are near a 52-week high, having traded between $4 and $16 in the past year. However, shares are still well below highs set in 2018 in the low $30 range. Despite this rise, the company has not been profitable in the past year.
The motion picture and television production company has had to contend with a number of shutdowns and restarts in the past year.
Action to take: A rebound in the entertainment industry looks likely following the end of pandemic shutdowns. The company's ability to create a library of intellectual property suggests higher valuations ahead, explaining why insiders have shifted to buyers in the past year.
Investors can buy shares here with the expectation of higher prices in the future. For the current uptrend, the June $18 calls look interesting. They're about 10 percent out-of-the-money, but have the largest volume of open interest.
Last trading in the $1.20 range, a big move higher could lead to triple-digit returns. Traders should look to take profits on a mid-to-high double-digit return.