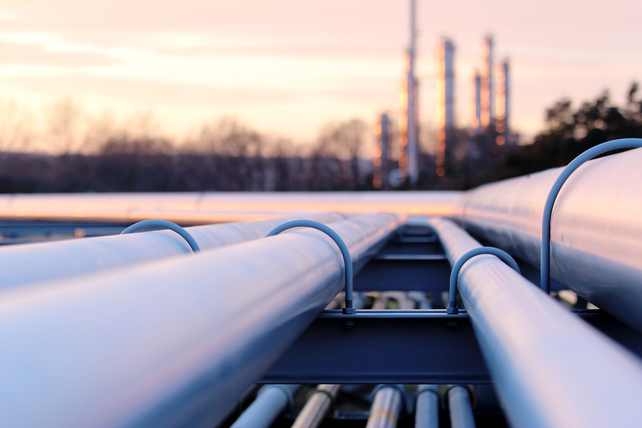 Robert Bondurant, President and CEO of Martin Midstream Partners LP (MMLP), recently bought 1,158 shares. That increased his stake by 1 percent, and came to a cost of $1,600. He was also joined by director Ruben Marin, who bought 1,172 shares at the same price, increasing his holdings by 0.03 percent.
Insiders have been regular buyers of shares at the small-cap energy producer in the past year, often in small amounts of a few hundred to a few thousand shares at a time.
There have been no insider sales since 2018. Overall, insiders own 18 percent of shares of the oil and gas company, which focuses on terminaling and storage of petroleum products.
Over the past year, shares have had wild swings, trading under $1, and as high as $5. Shares currently sit near $2, down about 65 percent over the past year.
Action to take: The high insider ownership and steady buying is a good sign. As a smaller company and a low-priced one, it should see outsized returns as the energy space continues to rally higher.
Special:
The Time to Invest in 5G Is NOW!
Shares look attractive up to $2.00. The low price acts like an options trade without having to worry about expiration. For traders expecting a big move higher in the energy space, the July $2.50 calls are trading for about $0.20. These calls could see triple-digit moves at a minimum, although they also carry a high risk of expiration.