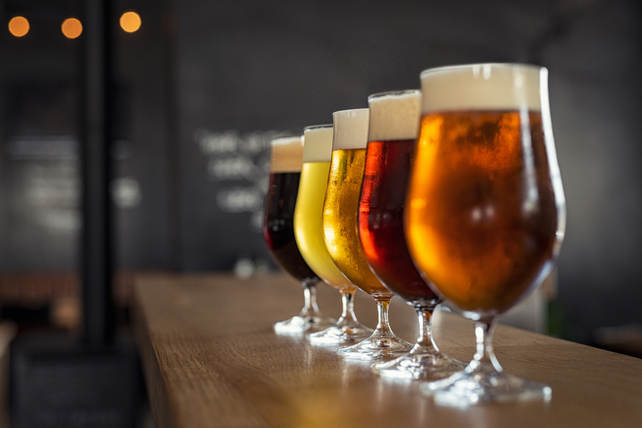 James Winnefeld, a director at Molson Coors Beverage Co (TAP), recently picked up 1,000 more shares. The buy increased his stake by over 15 percent, and came to a total cost of just under $45,000.
Over the past three years, insiders have generally been sellers, led by members of both the Molson and Coors families. Only in the past six months have some insiders looked to pick up shares.
Even with some moderate sales, company insiders still own over 11 percent of shares.
Shares of the brewer are down nearly 20 percent over the past year. While the company reported some quarterly losses in 2020, the overall trend was an 8 percent drop in revenue.
Action to take: Shares look attractive here as a rebound play, and have been heading higher over the past few months. Trading at 11 times forward earnings, market expectations are low, which makes for an attractive value play.
Special:
The Time to Invest in 5G Is NOW!
Investors may like shares, although the company suspended its dividend last year and hasn't resumed payments yet. With no prospective income, a call option trade to play the current uptrend looks attractive.
The July $50 calls, trading for about $2.25, are an inexpensive play with mid-to-high double-digit return potential in the next few months as shares trend higher. Traders will likely be able to take profits in early May, when the company next reports earnings.