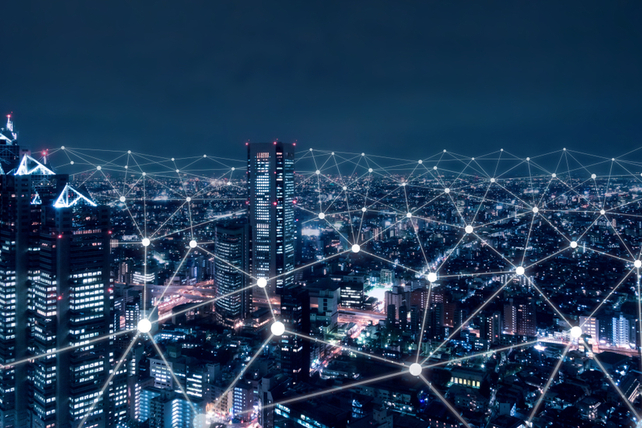 Michael Berry, an Executive Vice President of Finance at NetApp (NTAP), recently bought 15,000 shares. The buy increased his stake by 66 percent. The total cost of the buy came to just over $958,000.
This marks the first insider buy at the company in 2020, and the first buy in the last three years. There have been a number of sales, some from directors, with some smaller sells from some C-suite executives.
Overall, insiders own just 0.3 percent of outstanding shares of the cloud service and hardware firm. Shares of the company are up 3 percent in the past year, underperforming the overall stock market, as revenues have risen slightly but earnings have dropped over 40 percent.
Even with the big drop in the past year, shares are in a strong uptrend now. Since the start of November they've moved from the low $40 range to the mid-$60 range. That move may moderate, but it's a strong uptrend indicative of the company's likely recovery in 2021.
Action to take: Investors may like shares here, as they yield 2.9 percent. That's a sizeable amount of income for a tech company, and it's likely to grow over time. For traders, the March $65 calls are an at-the-money trade going for about $4.65 that can offer mid-to-high double-digit returns.