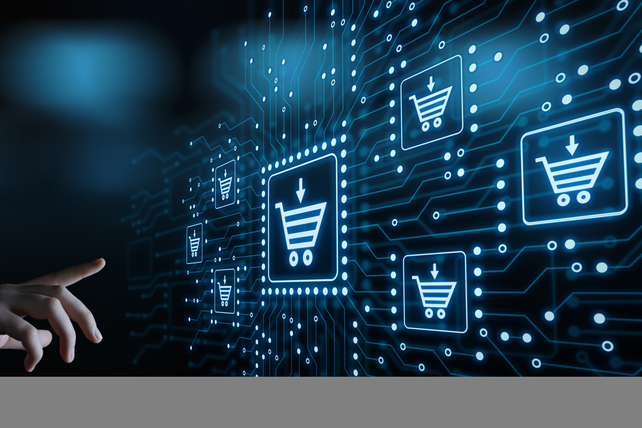 Jonathan Johnson, CEO at Overstock.com (OSTK), recently bought 1,000 shares of the online retail firm. The buy increased his holdings by just over 1 percent, and cost the company CEO just over $55,000.
Insiders have generally been sellers of the company over the past few months, at prices as much as double the current amount or as low as 60 percent below the current price, thanks to the unusual volatility in shares this year.
Shares of the retailer started the year around $8 per share, crashed as low as $2.50, and then soared as high as $128.50 on a surge in retail buying. At current prices, shares are up over 535 percent in the past year, as revenues have grown by 110 percent. The company is not yet profitable.
Action to take: Despite the surge in value, shares are down over half from their 52-week highs, and digital shopping trends are likely to remain strong for some time. That bodes well for a potential rebound in shares at some point, and the company is still inexpensively priced in terms of its price to sales.
While the insider buy is a good sign, shares are nearing their 200-day moving average in the low $40 range. That would be a good buy point, and a good point at which to buy an option. The June 2021 $60 calls, currently at $12.95, can likely be bought far more cheaply as soon as shares get near their 200-day moving average.