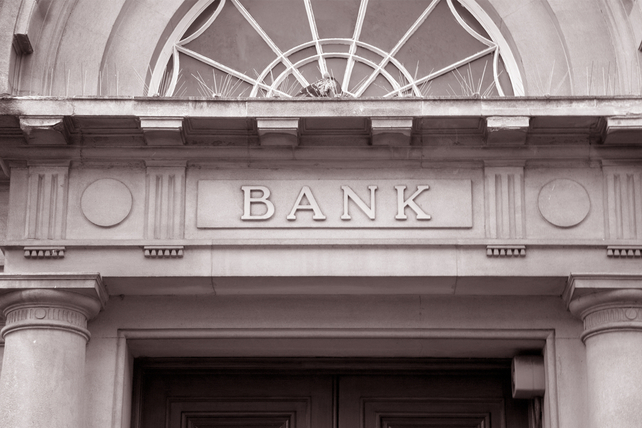 Sang Young Lee, a director and major holder at PCB Bancorp (PCB), recently picked up 3,700 shares. The buy increased his stake by 0.3 percent, and came to a total cost of just over $50,000.
Insiders, including both directors and C-suite executives, have been large buyers in the past year as shares have sold off. The last insider sale occurred in late 2019, and at prices far higher than where shares trade today.
Overall, insiders own over 21 percent of shares.
Like many banks, shares are still off over the past year as markets are concerned over bank profitability in an age of zero percent interest rates. However, PCB grew revenue by 22 percent in the past ytear, earnings by nearly 40 percent, and still trades at a slight discount to its book value, all while sporting a 25 percent profit margin.
Action to take: Shares look attractive here, as the bank's annual dividend works out to just over 2.9 percent. With some growth potential ahead, and shares trading under book value, the bank could be a buyout candidate.
Typically, banks are bought out at 1.5 times their book value, so traders would be paid to wait for either growth or a buyout. Investors could also watch for insider sales as a reasonable indicator of when to sell.
As the company is still a small cap, there are no options to trade at this time.