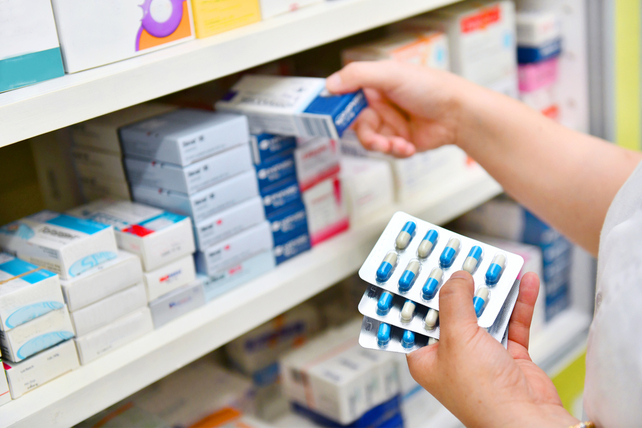 Richard Sorota, an Executive Vice President at Perrigo Company (PRGO), recently started a stake with a 7,513 share buy. The total cost of that buy came to just over $326,000.
This marks the first insider buy of 2021. Insiders were mostly buyers in 2020 as well, although a few C-suite executives sold at prices lower than where shares trade today. Overall, insiders own just under 1 percent of shares.
While insiders have a somewhat mixed trading records, shares of the manufacturer of generic over-the-counter drugs look attractive here. Shares trade at 11 times earnings, and are still down 22 percent over the past year. Revenue and earnings have been flat over the past year as well.
Action to take: Investors may like to buy shares at current prices, as the stock pays a dividend near 2 percent. Add in a likely continued trend higher, and investors could get good returns in an off-the-radar play.
For traders, shares are just starting to come out of a downtrend that ended in November. The May 2021 $45 calls, last trading at about $4.10, are an at-the-money trade that should move higher with the price of shares in the coming months.
For a company with a slower move higher, these options can likely leverage a low double-digit return in shares into a high double-digit return.