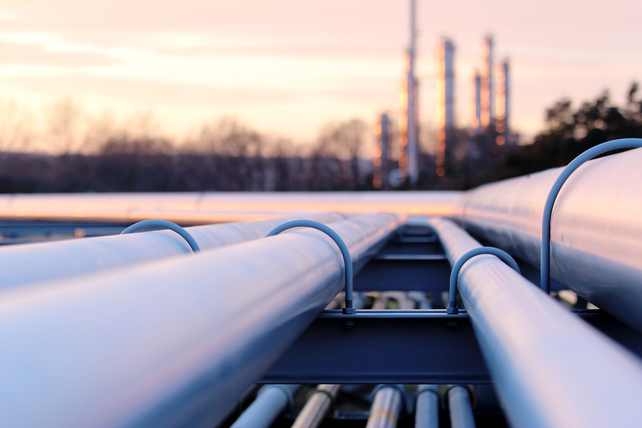 Phillip Barrington, a director at Phillips 66 Partners LP (PSXP) recently increased his holdings by 3.4 percent with the addition of 1,445 shares. He paid just over $30,000 to do so.
He was joined by director Mark Haney, who bought the same amount, paid nearly the same amount, and increased his holding by 4.6 percent. The similarity of these buys is likely a purchase related to their board duties, although Barrington did make several larger purchases last year on his own.
Overall, insiders own over 74 percent of shares, and there have been no insider sales in the past three years.
October2021

Virginia Stock-Picking Millionaire Says It's Not About Diversification! Buy one single stock under $5- that trades under a secret name- and it could help make your retirement.
Shares of the oil and gas storage and processing firm are still down over 50 percent in the past year due to highly volatile energy prices.
Action to take: As an LP, or limited partnership, shares are a solid buy for any investor interested in current income. The current yield on shares is 11.5 percent. Buyers can likely expect further capital gains on higher energy prices and higher profitability for the company.
For traders, the recent uptrend in shares is likely to continue with rising energy prices in the first half of the year. The June 2021 $30 calls are just out-of-the-money, but trading at $2.40, could offer mid-to-high double-digit returns.