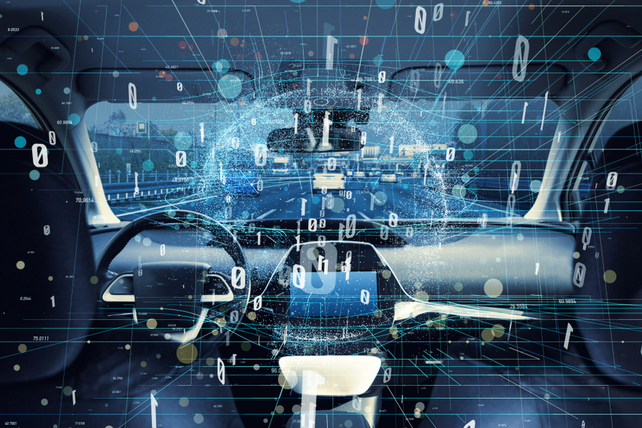 Mithaq Capital, a major holder in Software Acquisition Group II (SAII), recently added to their stake with a 1.56 million share buy. The buy increased their holdings by 26 percent, and came to a total price of $17.2 million.
This follows on a buy from the day before of 658,000 shares totaling just over $7.5 million. Those are the sole insider buys since the firm went public. SAII is a SPAC, or special purpose acquisition company.
Otherwise known as a "blank check" company, SPACs are a new tool that merge with privately-held companies in exchange for some capital, effectively going public without the need for a traditional IPO.
SAII recently announced that it would pay about $172.5 million for Otonomo, a car data software company based out of Israel. That price is about 70 percent of the stock's current market cap.
Action to take: Massive insider buying, even from a major holder following the news of an acquisition makes for an attractive play. The SPAC is only up modestly since going public, so it likely has room to run once it becomes the vehicle for trading Otonomo.
Investors new to the SPAC space can look to buy shares in the coming days, taking advantage of any potential market weakness. The company currently does not have any options to trade, but in this case, we'd bet with the insider fund putting more money to work here.