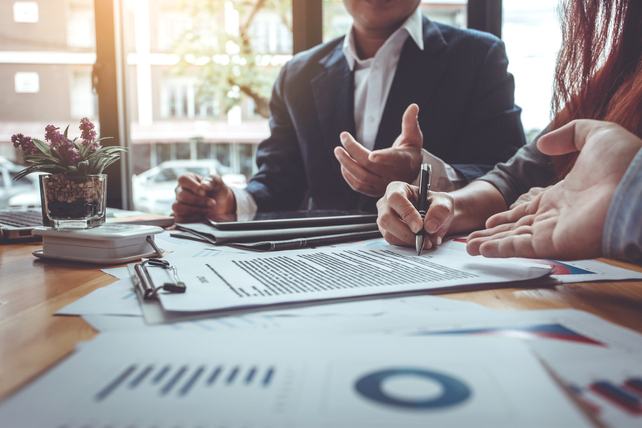 Dennis Zember, President and CEO of Southern National Bank of Virginia (SONA), just increased his holdings by 200 percent. That came as a result of a 100,000 share buy, which cost the CEO just over $1.1 million.
Insider data shows that company directors and C-suite executives alike have been buyers over the past three years. There have only been two sales from a major holder, a capital fund and not a director or executive.
The Virginia-based bank provides regional banking services at the personal and commercial level. Insiders own over 5 percent of shares, which are still down 28 percent in the past year despite a rally in recent months.
Stock Caught Trading Under Secret Name...

It trades under a secret name... for just under $5.


But thanks to a developing situation that could create nearly 50,000 American jobs and $10 billion in facilities... this may soon be the most talked about stock in America
Action to take: The small-cap bank has no options to trade, but is still a bargain in the low $12 range. Shares have been trending up since September, and the trend has been slow enough to be sustainable for a reasonable trade in the next few weeks and months.
Traders will also get paid to wait, thanks to a 3.3 percent dividend yield at current prices. The bank also trades at about 0.7 times its book value. Banks tend to get acquired at 1.2 to 1.5 times their book value, so there's a potential upside catalyst there that could cause a jump higher. The odds of a buyout in the next few months are remote, however, and traders should look for overbought conditions as a sign to take profits.