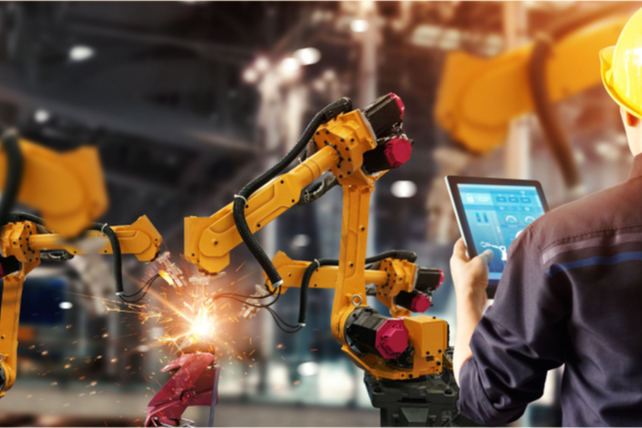 Gordon Walker, a Senior Vice President at Steel Partners Holdings (SPLP), recently doubled his holdings with a 70,182 share buy. The total cost came to just over $779,000.
Insiders at the company have been active buyers in the past year, at prices as much as 50 percent lower than where shares currently trade. The last insider sale occurred in 2019. Overall, company insiders own over 25 percent of the company.
Steel Partners Holdings is an industrial conglomerate fabricating various metals and alloys, coils, fasteners, cutting equipment, and other products for a variety of industries. Shares have performed about in-line with the stock market over the past year, and the company has reported a slight dip in earnings and revenue in that timeframe.
Action to take: The high percentage of insider ownership bodes well for investors. And, being structured as an LP, once the company is profitable, those profits will likely translate into a dividend payment, although the company does not pay one at this time.
The company has no options trades available, but with shares in a short-term uptrend, traders can buy up to $14 and look for oversold conditions before taking profits. Shares last hit an all-time high in 2018 when they traded for $20, so traders can look for low double-digit profits on shares in the coming months.