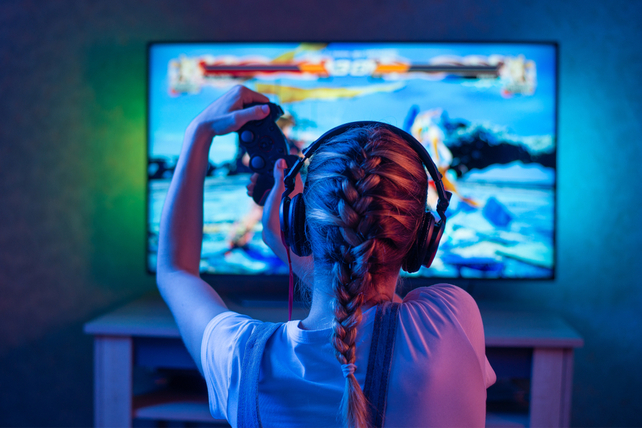 Michael Keller, a director at Super League Gaming Corp (SLGG), recently bought 17,000 shares. The buy increased his stake by over 11 percent, and came to a total cost of just over $103,000.
This marks the first insider buy since December 2019. Over the past three years, insiders have all been sellers. That includes director and C-suite executive buys. Overall, insiders own about 12.5 percent of company shares.
Super League Gaming is in the video gaming and esports entertainment industry, offering a platform for players largely in the United States. Shares are up 90 percent over the past year, and revenues have nearly doubled, although the company is still unprofitable.
October2021

Virginia Stock-Picking Millionaire Says It's Not About Diversification! Buy one single stock under $5- that trades under a secret name- and it could help make your retirement.
Action to take: Given the growth of esports, this smaller player could offer attractive returns on outsized growth. It could also end up getting acquired by a larger player in the space. Insider buying trends point to a company with solid long-term prospects.
For traders, the October $7.50 calls last going for about $1.85, offer leveraged upside to a move higher. The stock recently shot as high as $11 per share in early March, but have now slid by nearly 50 percent to the low $6 range where they look oversold. A quick bounce higher in shares could lead to high-double to low-triple digit profits for shares.
Disclosure: The author of this article has an options in the stock mentioned here, but has no intention of changing or starting a new position in the next 72 hours. The author receives no compensation from any of the companies mentioned in this article.