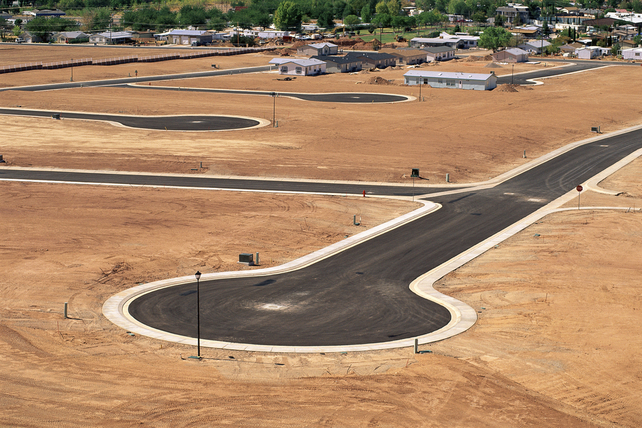 Allen Model, a director at The Howard Hughes Company (HHC), recently bought 4,300 shares. The buy increased his holdings by 26 percent, and came to a total purchase price of just under $418,000.
Insiders have been active in the past year, with some major buys from Pershing Square Capital Management, but also some sales by them and some various insiders along the way. Overall, company insiders own about 3.6 percent of shares.
The developer of master-planned communities has performed well in recent months, thanks to a strong real estate market.
October2021

Virginia Stock-Picking Millionaire Says It's Not About Diversification! Buy one single stock under $5- that trades under a secret name- and it could help make your retirement.
Since the start of the year, however, shares have been range-bound between the low $90 range and the low $100 range. The recent insider buy may indicate an expectation of shares to break higher in the coming weeks and months.
Action to take: As a development company, earnings can be highly volatile, and at present the company is reporting a loss. However, its assets are becoming more valuable, which bodes well for a trade.
As shares don't pay a dividend, traders should look for a call option as shares could break out of their trading range here.
The July $100 calls, going for about $6.20, are an at-the-money trade. They should move higher with shares dollar-for-dollar, less any declining time premium. Traders can likely nab mid double-digit gains on a jump higher in shares in the coming weeks.
Disclosure: I/we have no positions in any stocks mentioned, and no plans to initiate any positions within the next 72 hours. I wrote this article myself, and it expresses my own opinions. I am not receiving compensation for it (other than from Trading Tips). I have no business relationship with any company whose stock is mentioned in this article.