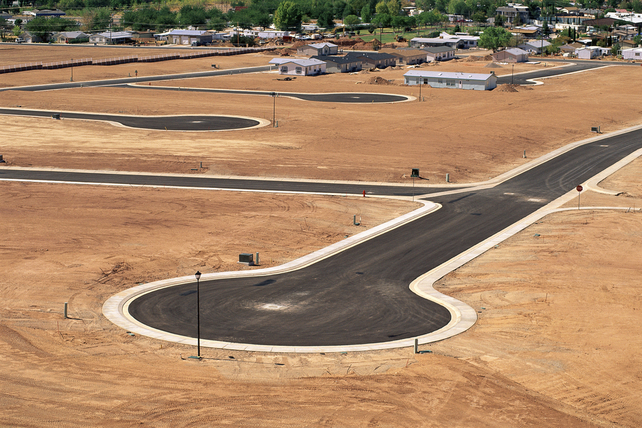 Pershing Square Capital Management, a major holder and director at The Howard Hughes Group (HHC) recently made an addition to its stake with a 2,516,846 share buy. The total price tag came to just under $200 million, and increased the fund's holdings by nearly 23 percent.
This follows up on the fund's initial 10 million share buy back in March. Shares are up 62 percent since then.
Company insiders, including both directors and C-suite executives, have mostly been buyers, with a few sales in the past year as well.
The owner of a number of commercial, residential and hospitality properties, the real estate play is still down 33 percent over the past year.
Action to take: There's a lot to like about the company, given its exposure to some growing real estate markets, including Las Vegas and Hawaii. Traders are likely concerned over properties in New York state.
Overall, however, real estate prices tend to rise in time, and the company's focus on developing new properties is one that could play out particularly well if it sticks to growing areas where it already has a footprint.
With shares likely to continue their long-term uptrend, the June $80 calls are about $1.00 in-the-money. Last trading for about $8.50, they're a reasonable way to play the ongoing rally in shares. Traders should look for mid-to-high double-digit gains with this trade.