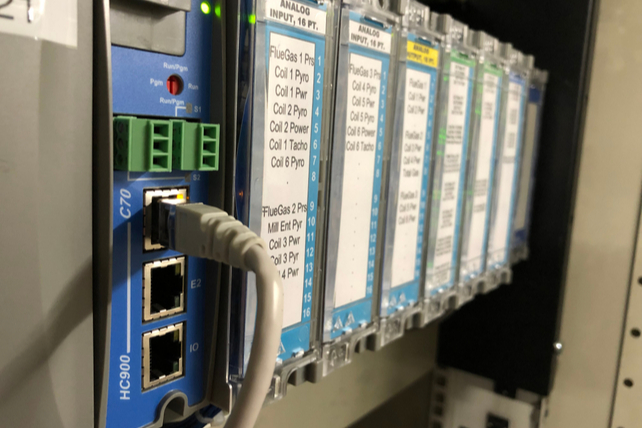 Bradley Tirpak, a director at TSR Inc (TSR) recently started a position with a 7,758 share buy. The total cost came to just under $50,000.
That move marks the first insider activity since 2018, when some major owners sold, and others bought shares. The stock trended down from that point until early 2020, when it started a new long-term uptrend. Overall, company insiders own 37 percent of outstanding shares.
Shares of the IT services company are now up 90 percent over the past year. While unprofitable in the most recent year, shares of the small-cap company trade at 0.2 times sales, and has seen rising revenue on increased IT project spending in the past year.
Action to take: Shares look set to continue higher from here. While insider activity is generally low, the high level of ownership points to a management aligned with the interests of shareholders.
The inexpensive price, as well as the strong demand for IT professionals on either a per-project or permanent basis, makes this an attractive play in the small cap space as the job market looks to recover.
Special:
The Time to Invest in 5G Is NOW!
While no options trade on the company, shares can be bought now for about $7. Look for a potential rally to the $9-10 range in the coming few months to take profits.