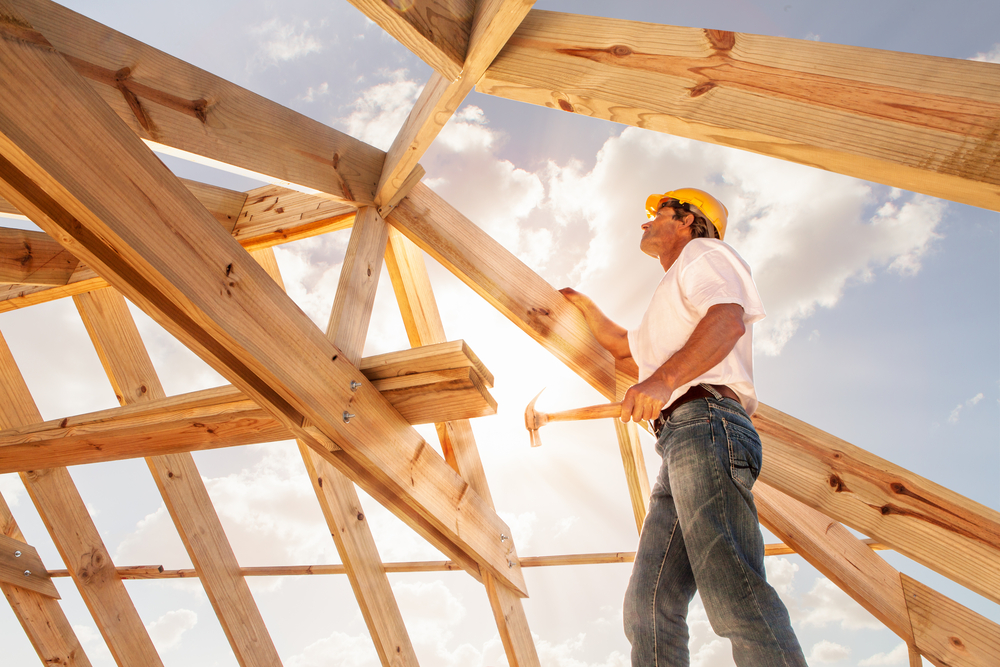 Albert Monaco, a director at timberland owner and operator Weyerhaeuser (WY), recently picked up 10,000 shares. The overall stake cost just over $291,000, and more than doubled the director's stake.
This marks the first director buy since March. Over the past year, there have been a number of both buys and sells at the company by C-suite executives as well as company directors.
Shares of the company have traded slightly down over the past year. Revenue and earnings are slightly down, but the company is still making a profit right now. However, thanks to rising lumber prices and wildfires, the company's timber operations are likely to become more valuable, which could drive prices higher.
Action to take: Look to buy shares at or under $25, a slight discount from the current price near $27. The company has suspended its dividend right now to maintain financial flexibility, and in time will return to normal with regular cash payouts.
Shares have been in a slight downtrend the past few weeks, so options traders may want to bet on that trend continuing a bit with the January 2021 $20 puts. They're inexpensive at $0.50 right now, and could be a double on a continued decline. It's unlikely shares will drop enough for the option to move in-the-money, so look for a quick profit here well before expiration.
Special:
The Time to Invest in 5G Is NOW!