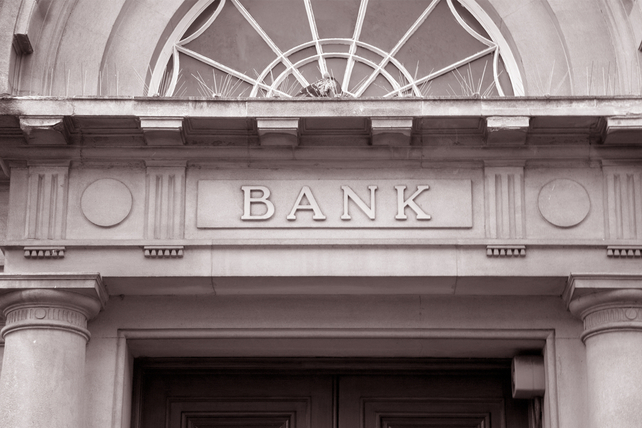 Alan Turner, EVP and CLO at William Penn Bancorp (WMPN), recently bought 11,000 shares. The buy is an initial stake for the officer. The buy came to a total cost of just over $125,000.
Company insiders have gotten active on shares in the past month. Prior to that, company insiders were largely absent from buying or selling going back to 2011. Even with that light trading, company insiders own over 26 percent of shares.
The regional bank, which operates 13 locations in Pennsylvania and New Jersey, just reorganized last year. While the new entity has a limited operating history, shares have been knocked down to under $12 from a 52-week high of $39 per share.
The bank wasn't profitable in its most recent quarter, but revenue and earnings growth are up by high double-digits in that time.
Action to take: The financial sector has been performing well in anticipation of a strengthening economy. Signs point to a move higher in shares following their restructuring and insider buying.
At current prices, the company's most recent dividend yield has been pushed up to 3.7 percent. That's a reasonable yield for the financial space, allowing traders to get paid to wait.
Given the small size of the company, no options trade at this time.
Disclosure: The author of this article has no position in the stock mentioned here, and has no intention of starting a position in the next 72 hours. The author receives no compensation from any of the companies mentioned in this article.